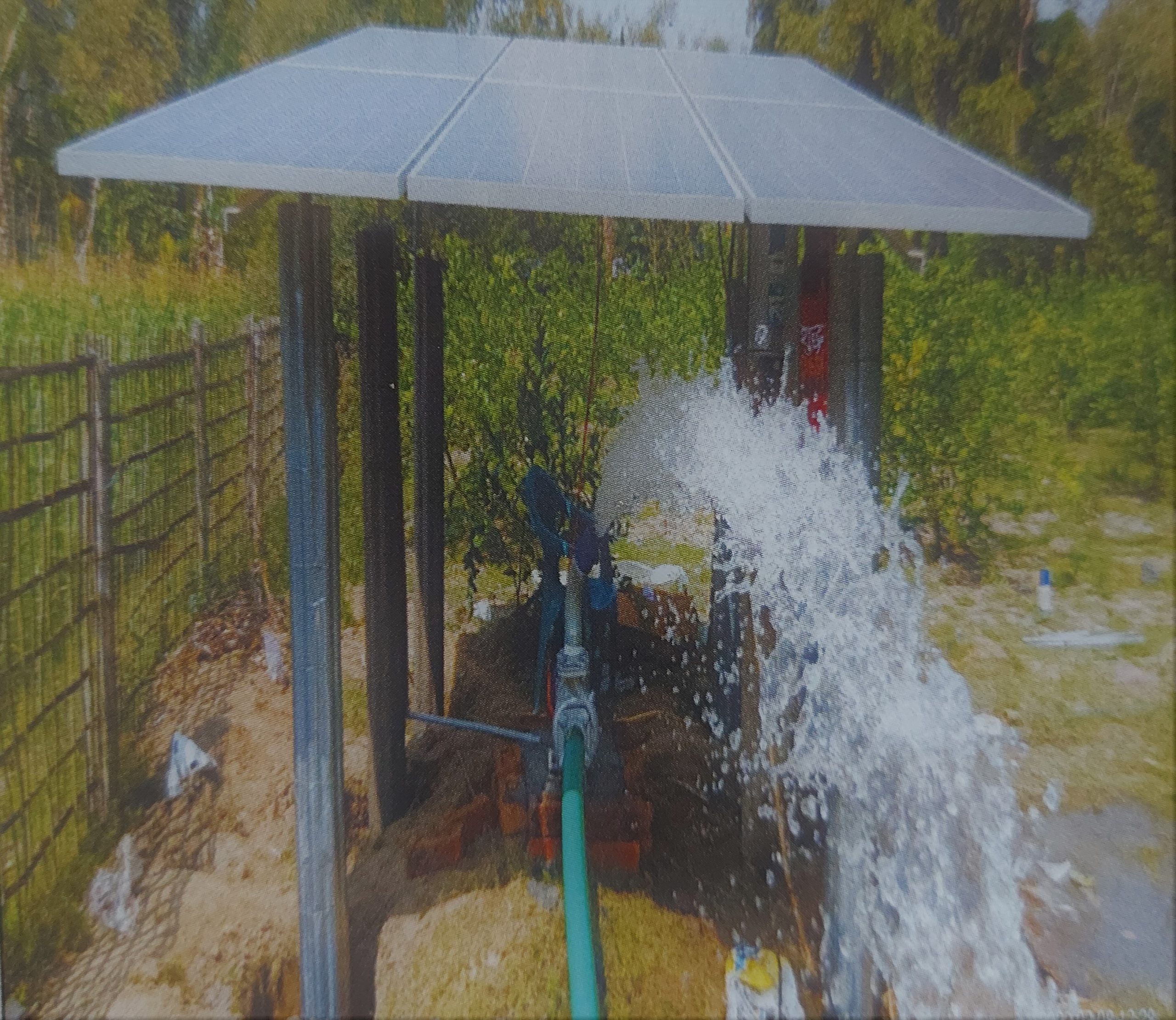 May 26, 2022 In A Community Initiative By RGVN
SUSTAIN+ towards strengthening farmer collectives & improving resilience of vulnerable communities
SUSTAIN+ is an open source platform for sustainable energy access and poverty alleviation initiatives in India. The platform aims to scout, support and scale sustainable energy access driven solutions and programs through its partners, so as to solve critical development issues. It is promoted by Tata Trusts, SELCO foundation, FISE and CInI.
It is one project where solar based technology is being brought into assist the farmers in Morigaon. The above mentioned projects with APPI and KKS&BMZ are supporting the farmers in this area. CInI under sustain plus platform is giving additional support. RGVN is trying to reduce the use of non renewable energy in this area.
Activities initiated till date:
1. Installation of 7 solar pumps: The installation of seven solar pumps has been completed at Manipur, Digholbori, Udari Chutiakhal and Kanphala villages. All the pumps are now in working condition and serving the community.
2. NE Trade Facilitation Fair: 216 beneficiaries were part of the NE Trade facilitation fair organised by sustain+ and other partners, at Maniram Dewan Trade Centre, Guwahati. The beneficiaries were exposed to different forms of solar and energy efficient technology, along with farm machinery, that may be helpful for them for their farming processes.
3. Process for setting up 5 common facility centers: Each CFC to have Rice Huller, oil expeller & spice grinder.
4. Awareness and capacity building programmes were held to create and understand environmental issues and the need for renewable energy.