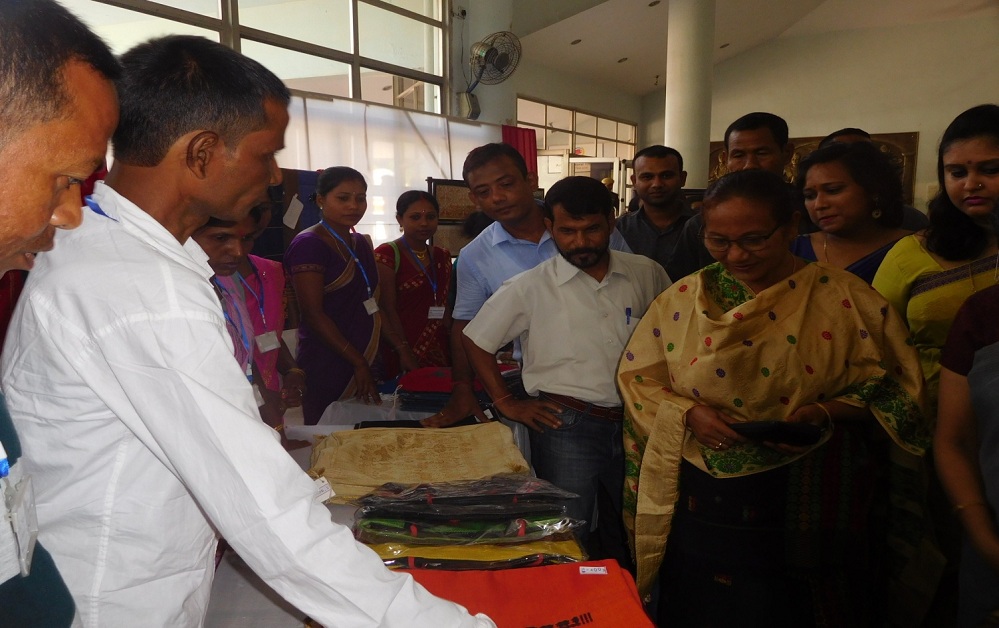 Foundation Day observed at Hatiutha village
RGVN Morigaon District Area office, celebrated the foundation day of RGVN at Hatiutha village on April 20, 2017 in a noble manner by planting saplings and have taken up an ambitious plan to save the environment by planting tree. There were 321 people present in this event. The event was well began by Field Officer Mr. Bipul Deka and the District Coordinator Nayan Moni Bhuyan gave introduction on various programmes of RGVN. Mr. Rajib Sarma, Coordinator of RGVN office explained about the importance of planting tree. Mr. Khagen Bangthai Ranghang, the Karbi Student union president gave speech about Global Warming.
After the inspirational words of officers, all members present gathered at Dr. Bhupen Hazarika Park where tree plantation took place. There we planted some saplings & also distributed some saplings among the people present.
Lastly, a cultural programme was organized by some local girls who presented a Karbi Folk Dance, which gave a beautiful ending to the Foundation Day.
---
Press coverage and photo of RGVN 27th foundation day celebration at Barpeta
RGVN 27th foundation day celebration at Goalpara