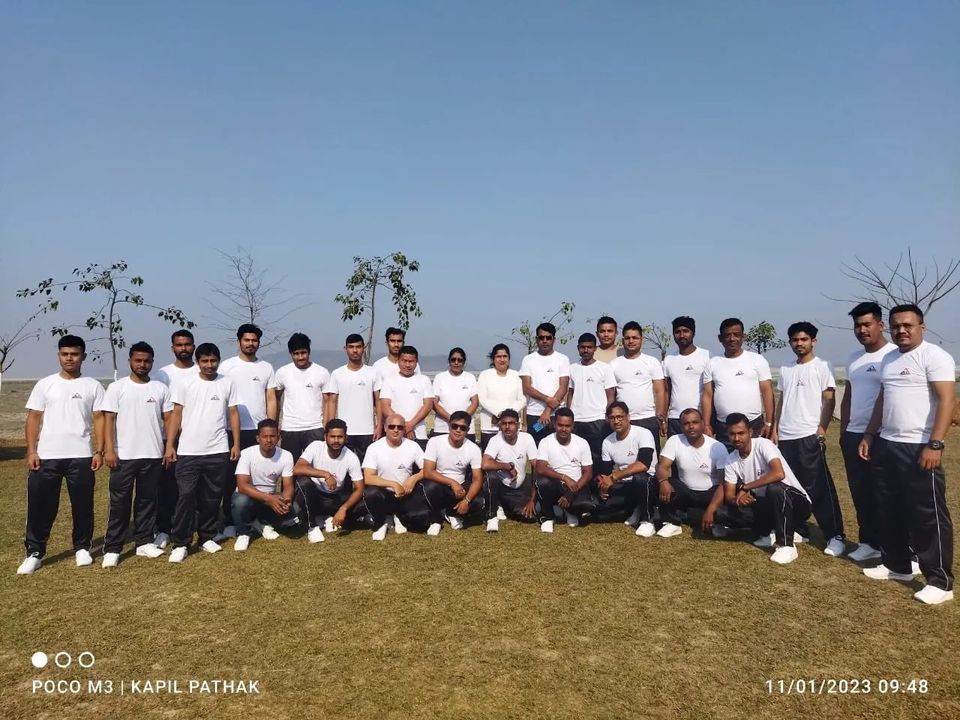 January 19, 2023 In Training By RGVN
Training Programme on Search and Rescue for NGO Personnel:
Assam State Disaster Management Authority (ASDMA) in collaboration with Civil Defence, Assam recently organised a training programme on Search and Rescue (SAR) for NGO personnels wherein selected officials from RGVN also participated in the programme.
Search and rescue (SAR) is the search for and provision of aid to people who are in distress or imminent danger. The general field of search and rescue includes many specialty sub-fields, typically determined by the type of terrain the search is conducted over. These include mountain rescue, ground search and rescue, including the use of search and rescue dogs, urban search and rescue in cities, combat search and rescue on the battlefield and air-sea rescue over water.
The name of Search and Rescue should be self-explanatory. In any emergency situation, a well-thought out effort to find survivors, as well as victims is the primary goal of those who work in the field. Often the search efforts are enhanced with volunteers. Usually, the primary leadership role is held by professionals, fire fighters, national guardsmen and enlisted military.