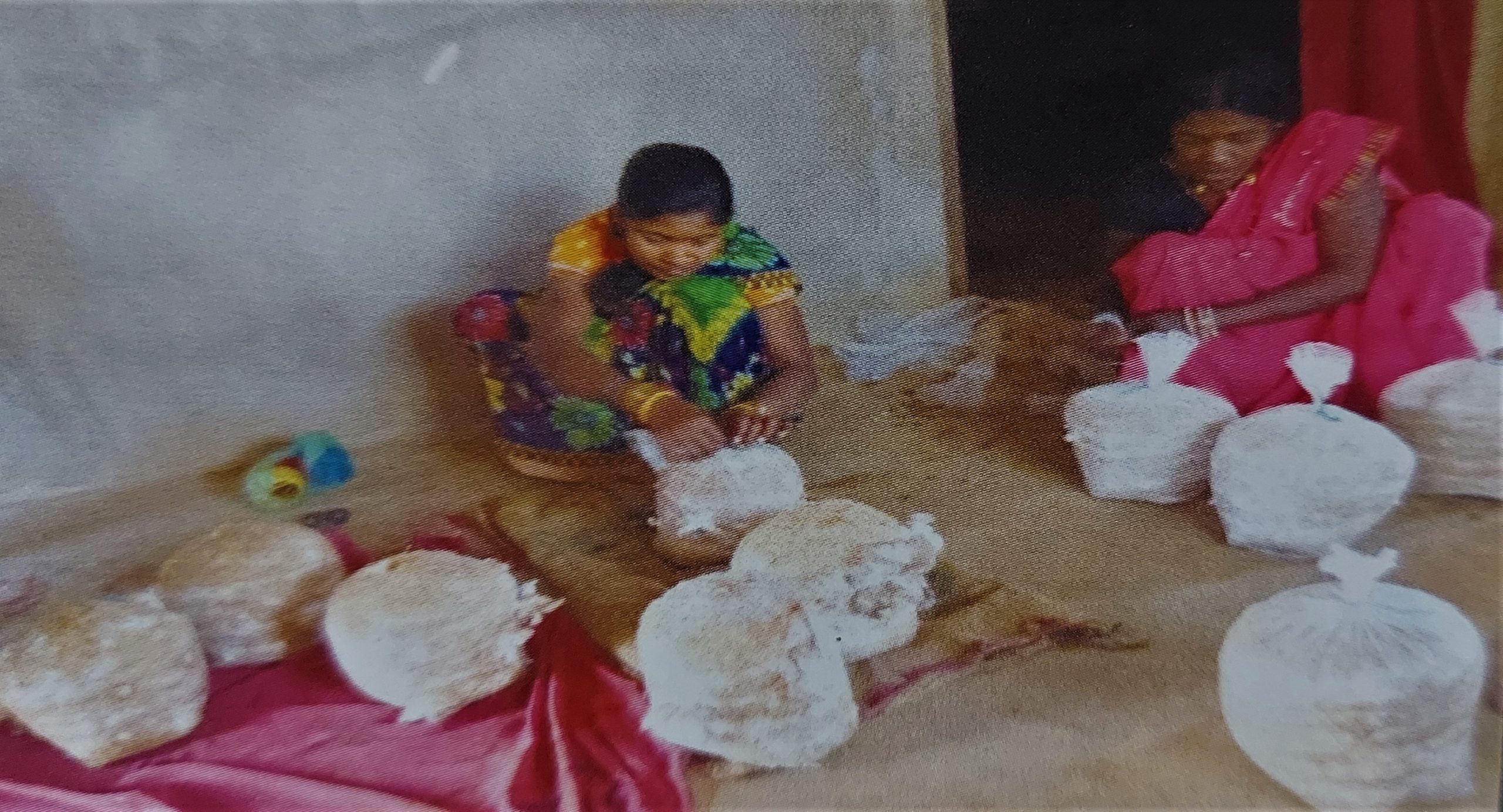 Urban Livelihood Project – LITE [Livelihood Interventions by Town based Entrepreneurs]
In the line of organizational innovations RGVN has supported urban based poor women entrepreneurs to strengthen their livelihood in sustainable manner by undertaking various income generation activities. The specific project captioned as LITE is being implemented through associate partner agencies and RGVN promoted SHGs based at Bhilai city under Durg district and Raipur, respectively.

Under the project LITE 85 poor households have been supported through financial assistance by RGVN. Financial support is in the form of returnable grants with a commitment charge. The essential idea is to induce commercial discipline in the supported agencies and once good credit record, self confidence are built it will enable them to tap the much larger resources of the banking and financial institutions. At the same time efforts are made to have in-depth knowledge on qualitative aspects of livelihood finance and to make a need based and result oriented livelihood finance. Gradually thought may be given to free the women entrepreneurs from the clutches of local money lenders.