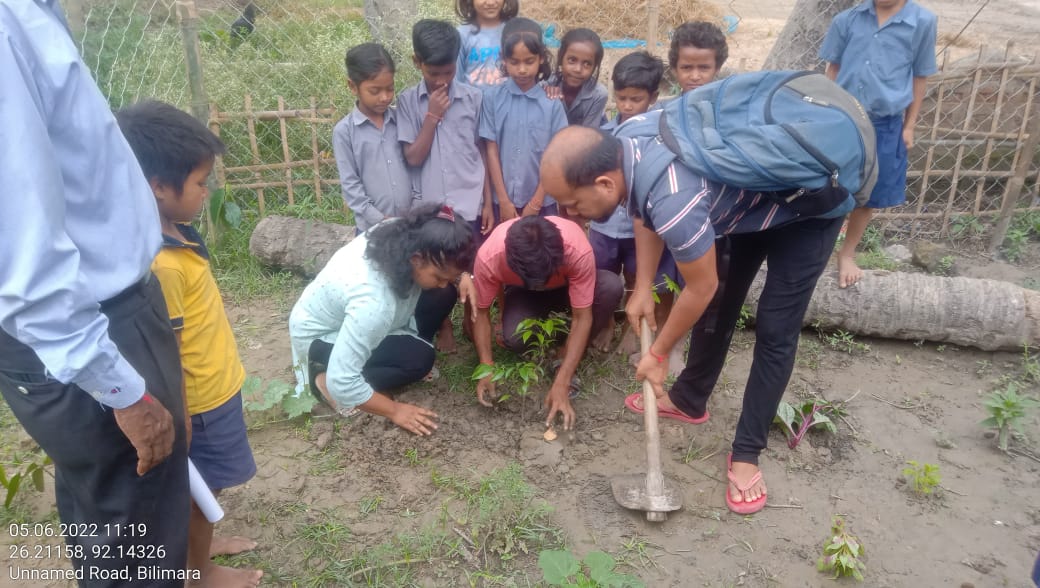 World Environment Day 2022
World Environment Day 5th June 2022 Every year, World Environment Day is observed on June 5. The celebration of this day provides us with an opportunity to broaden the basis for an enlightened opinion and responsible conduct by individuals, enterprises, and communities in preserving and enhancing the environment.
Many clusters under different projects of RGVN observed the day as seen in the pictures. We cannot imagine life without the environment. We cannot imagine prosperity without the environment. We must take charge of making it our priority. Wishing you a very Happy Belated World Environment Day!